Hiking in Cumberland County
Hiking in Cumberland County
There are many hiking opportunities in the county.
Fairfield Glade Hiking – more than 20 miles of trails
Cumberland Mountain State Park Hiking – more than 15 miles of trails
Hiking in Crossville and the county – another 10 miles of trails
Hike the Cumberland Trail  – over 30 miles right now, over 50 miles when complete
Hiking in a Group: Guided Hikes
Tuesday Hikes
in Fairfield Glade
You can hike one of the beautiful trails in Fairfield Glade on any Tuesday morning – year-round. Just show up at 8:45am, for a prompt 9am departure, at the junction of Peavine Road and Stonehenge Drive in Fairfield Glade
Fairfield Glade
Hiking Group
The Fairfield Glade Hiking Group meet in Fairfield Glade on Friday mornings in Spring and Fall. They meet at 7:45am for a prompt 8am departure and carpool to trails around the Cumberland Plateau, traveling an hour or more to a 6 to 8 mile hike.
Come take a GUIDED hike with us. We offer a short 5 mile or less and a long 8 +/- mile hike every Wednesday and two Saturday's a month. For additional information contact the hike coordinator plateauhikes@tennesseetrails.org. 
Have you heard about the Hiking Marathon?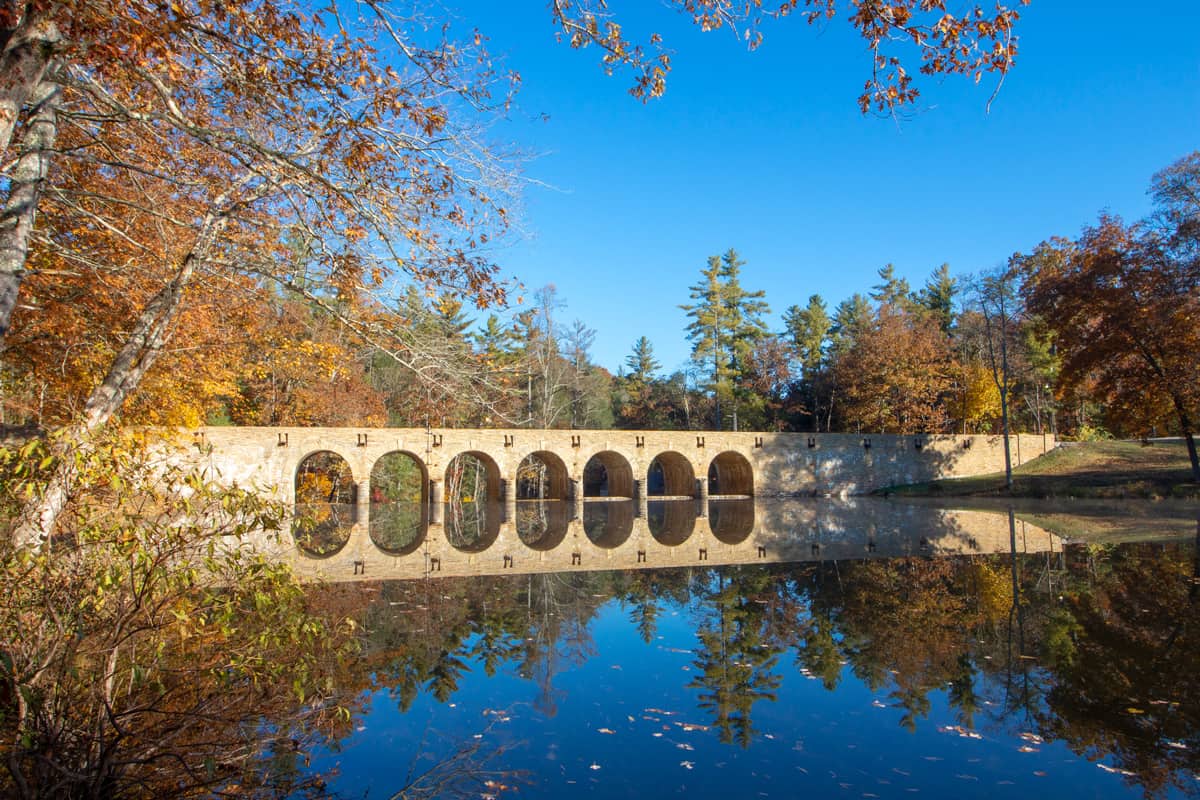 Cumberland Mountain State Park
This 1,720-acre park was acquired in 1938 to provide a recreational area for some 250 families selected to homestead on the Cumberland Plateau.
The park is located around Byrd Lake, a man-made lake created by the impoundment of Byrd Creek in the 1930s. The park provides numerous recreational activities, including hiking, swimming, picnicking and interpretive programs. The park also features a popular area restaurant and separate recreation hall that can accommodate up to 250 people.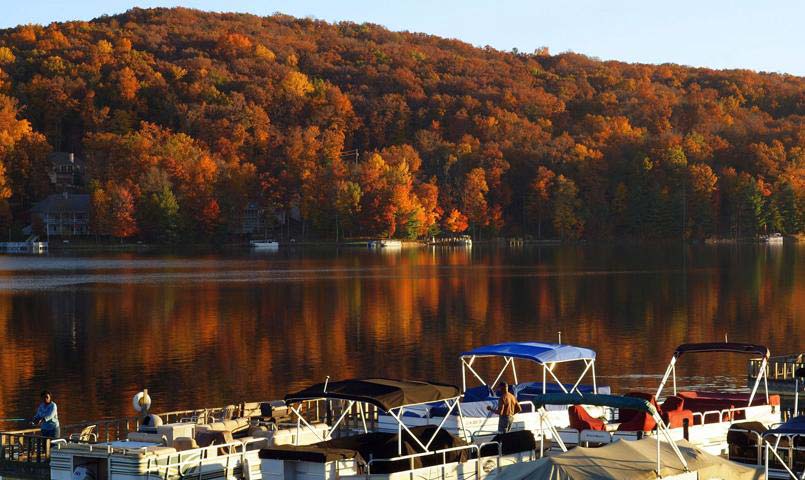 Whether you are looking to stroll down tranquil tree lined paths or explore the wilder side of nature, Fairfield Glade's miles of walking and hiking trails can accommodate most any need.
Park conveniently at the Community and Conference Center to access almost 6 miles of paved walking trails. Park at the gravel parking lot on Catoosa Boulevard, about a mile beyond the Good Samaritan facility, and you will be able to hike the 4.3-mile McGinnis / Good Samaritan / Canyon Loop Trail. Huge, moss covered rocks can be seen as you follow this beautiful woodland trail around Peavine Mountain. Enjoy ancient trees towering above as you wind your way along the path past rocky cliffs, small creeks and the occasional cave.

Finally, take a drive to the Overlook near Dorchester Golf course,. Your effort will be well rewarded. Park at the overlook parking area and hike the 2-mile Overlook Trail which descends into the valley and follows Daddy's Creek for about a mile. Depending on the time of year the creek may be a whitewater torrent or a placid stretch of water that is barely moving – either way it is a delightful hike.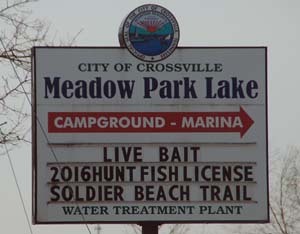 Other Trails in Cumberland County
There are a number of interesting trails in addition to the main hiking areas of the two State Parks and Fairfield Glade.
There are are a number of trails in Crossville that will eventually form part of the Crossville Greenway and there are isolated trails in Meadow Park and Pleasant Hill.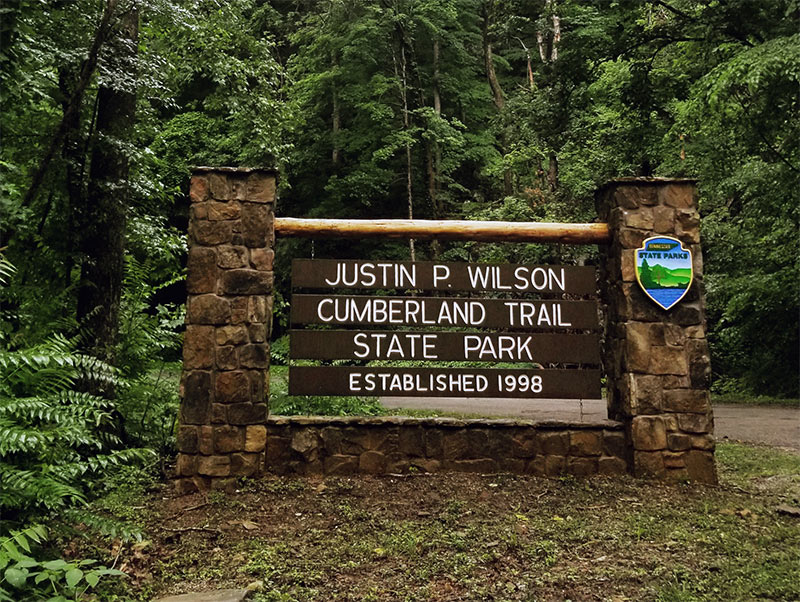 Justin P Wilson Cumberland Trail
The Justin P. Wilson Cumberland Trail State Park is Tennessee's first linear park, cutting through 11 Tennessee counties. 
The Cumberland Trail follows a line of pristine high ridges and deep gorges lying along Tennessee's Cumberland Plateau.  Once completed, the hiking trail will extend 282 miles from Cumberland Gap, on the Tennessee, Virginia and Kentucky border to the Tennessee River Gorge, on the Tennessee, Alabama and Georgia border. When completed about 60 miles of the trail will be in Cumberland County.